The company has been
in operation since 2012.​
Currently consisting of 4 advocate attornes and the lawyer, simultaneously taking advantage — if such a need occurs — with help from a number of specialists from various fields.
As a good, committed team to the entrusted tasks, we handle cases in the area of widely taken civil law (especially of commercial law), criminal, administrative and tax law, succesfully reaching claims of our clients and defending their interests — both in court such as during negotiation and settlement of disputes.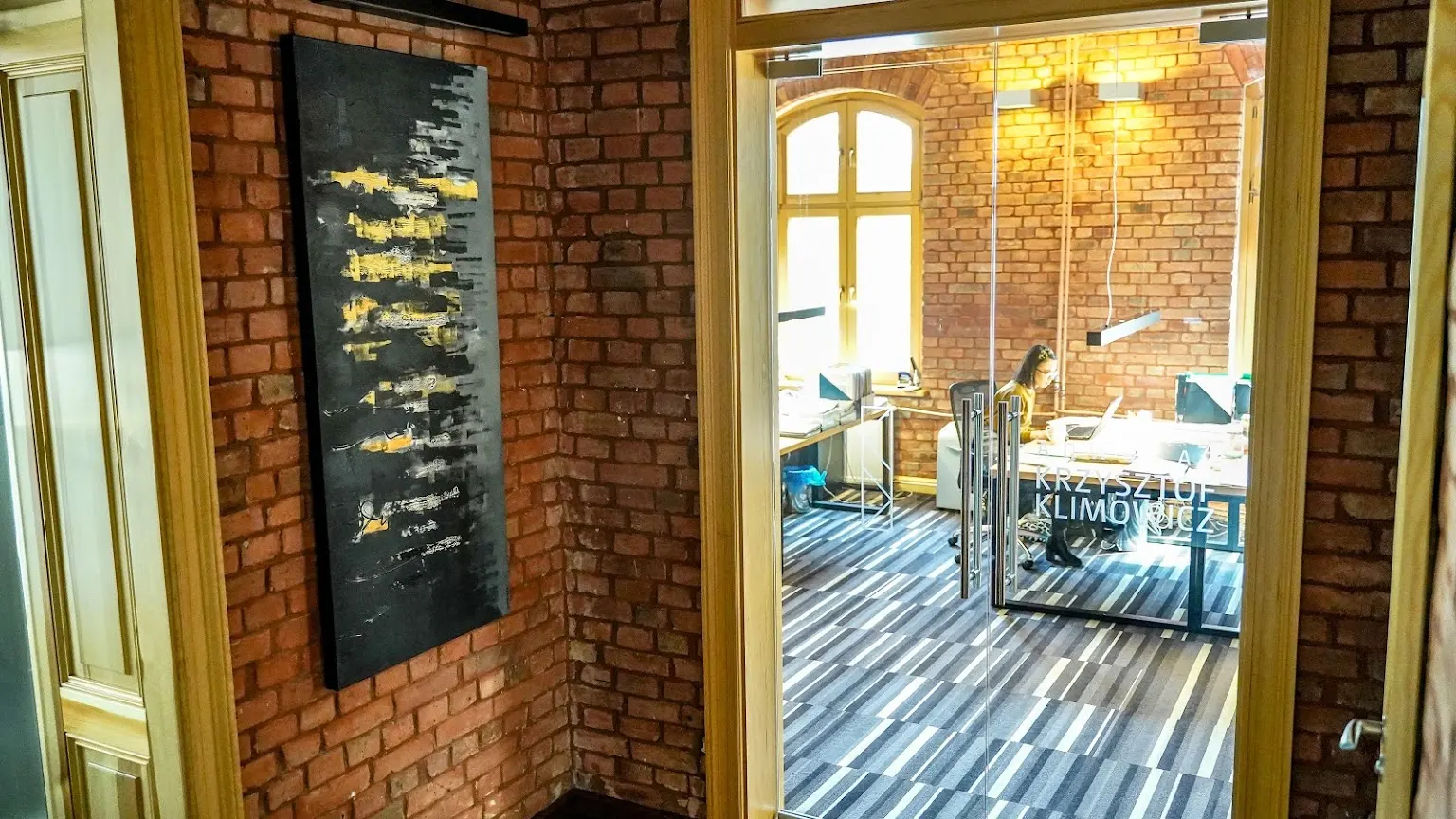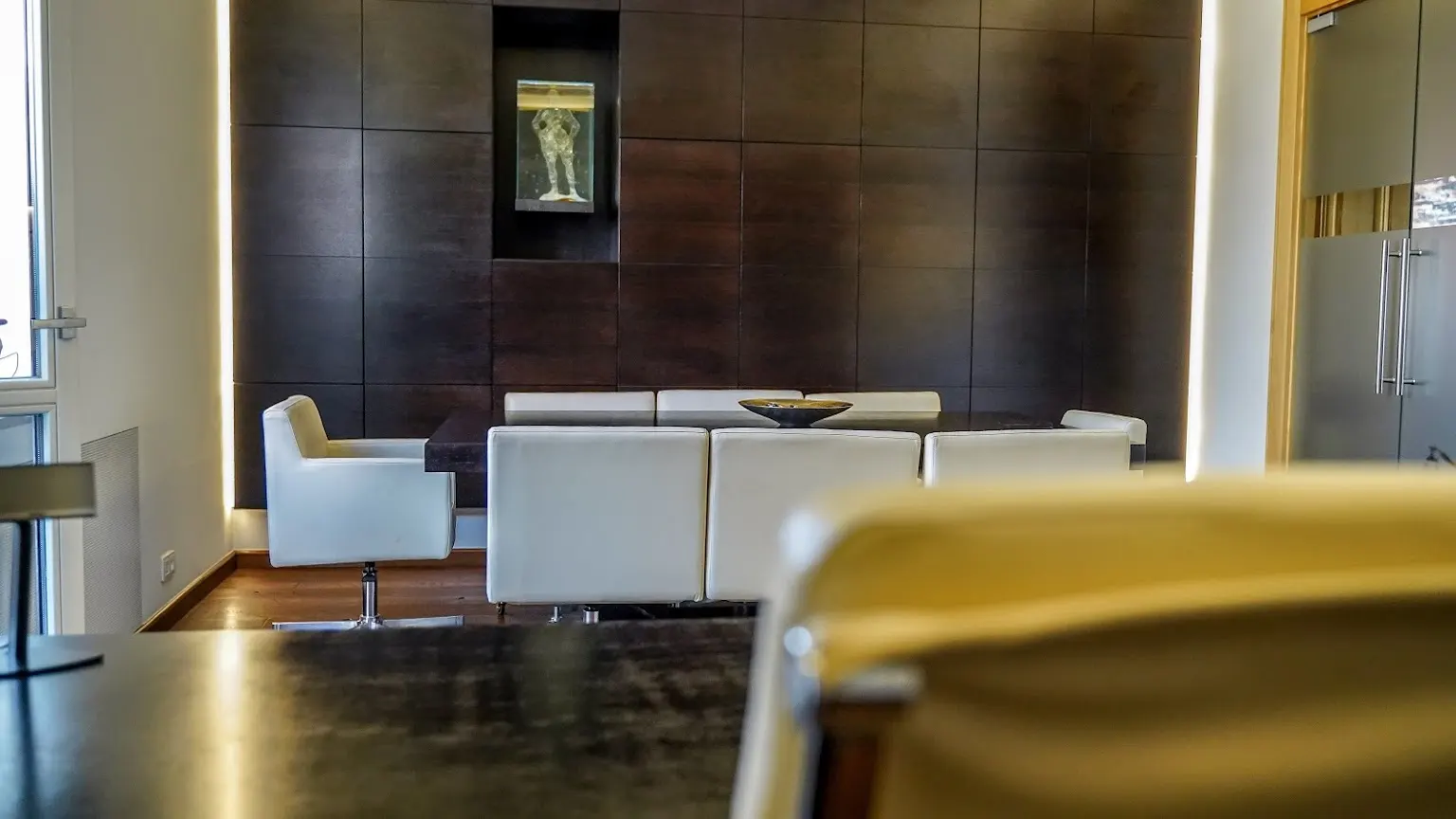 Offer of the Law Firm
Klimowicz.com